Munich Au-Haidhausen
Numa Stark
Stark offers comfortable stays with everything you need, from spacious rooms, double beds and private bathrooms to kitchenettes and in-room workspaces. It's ideal for business travellers and digital nomads alike.
Contactless check-In
Kitchen/ette
High-speed WiFi
Work station
Co-working stations
Regular cleaning
Laundry room
Paid parking on-site
Local breakfast partner
24/7 support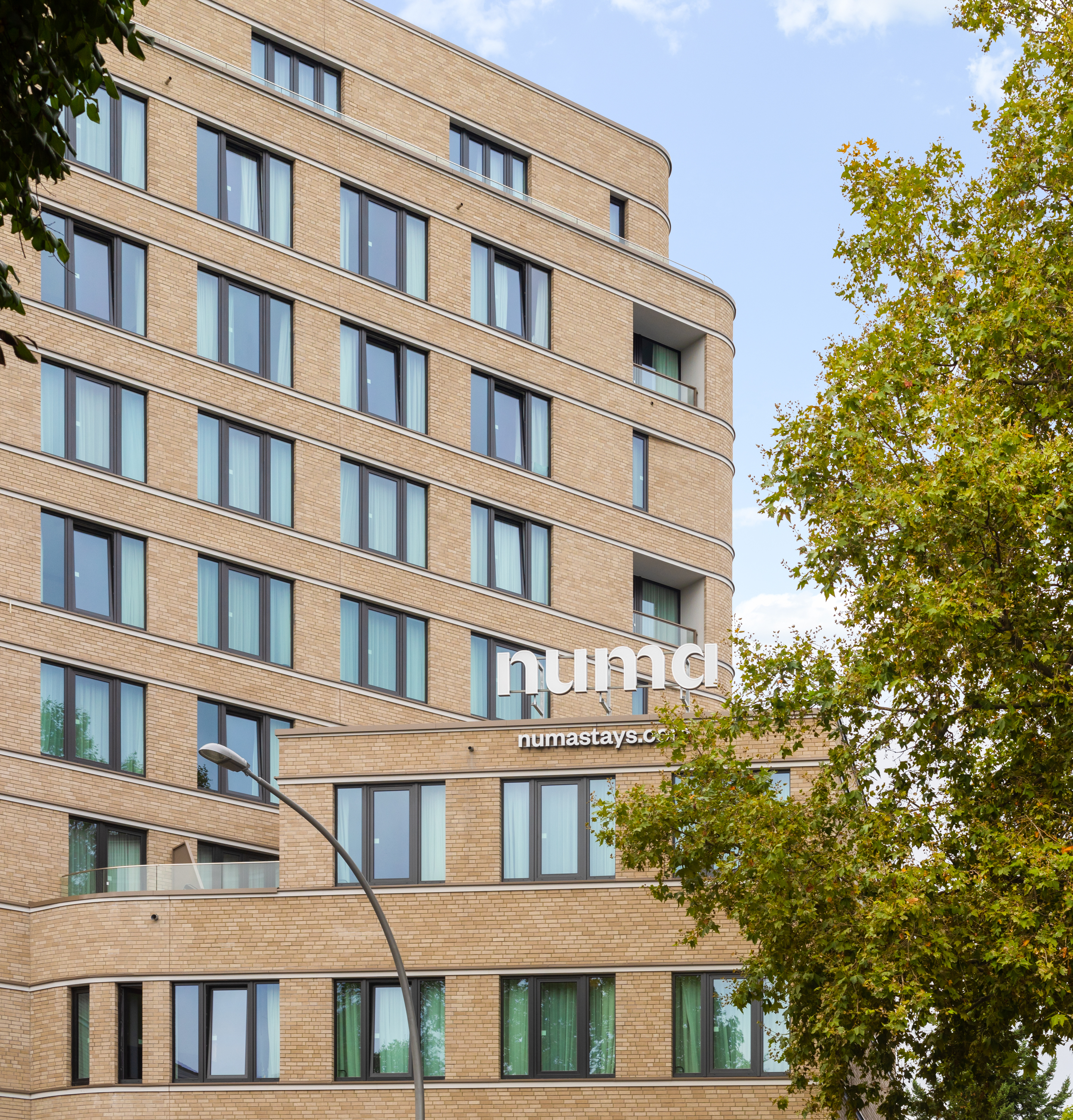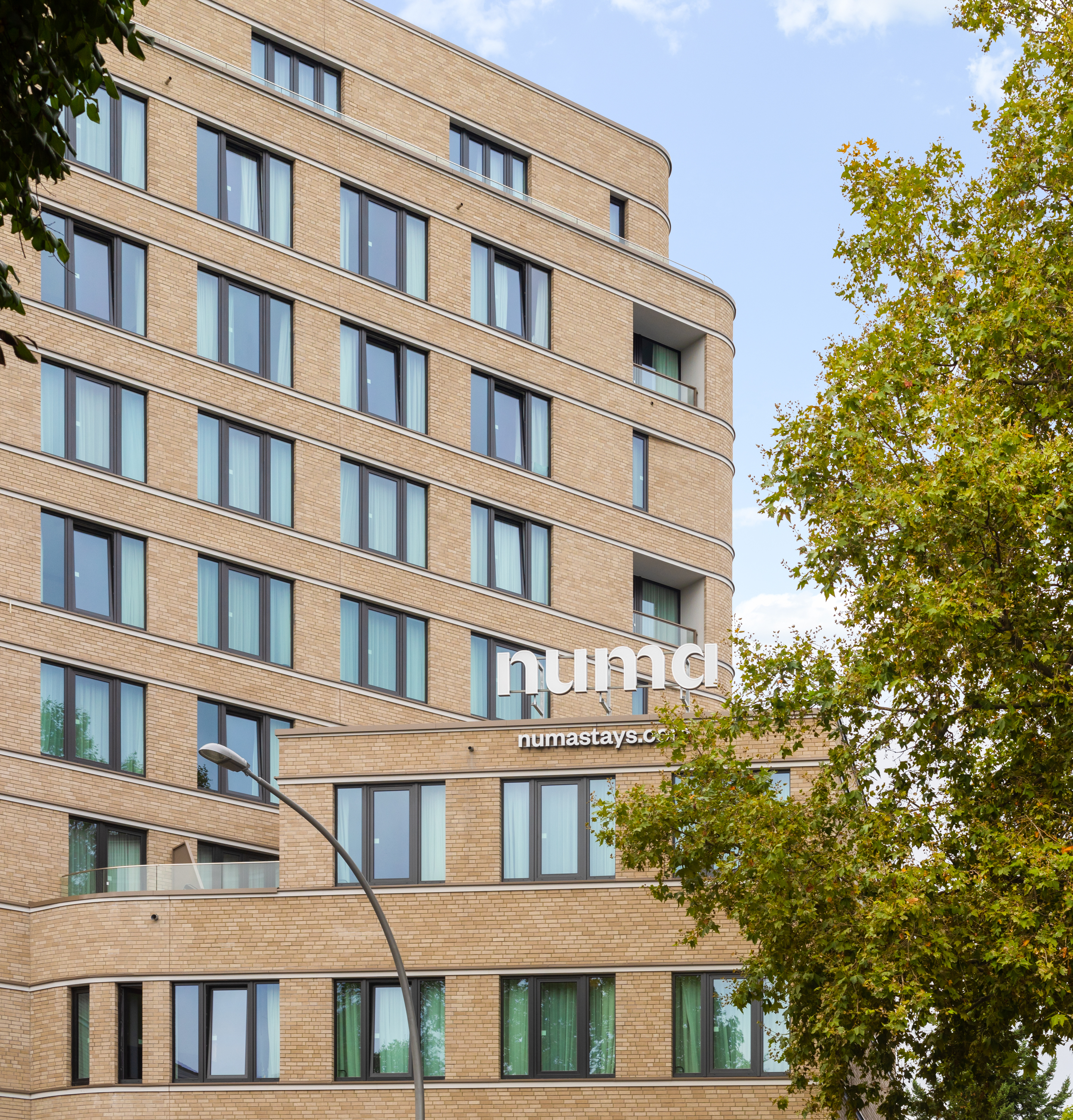 Corporate & Group Benefits
Up to 25% savings

Short & extended stays

Dedicated reservations team

Flexible cancellation policy
Up to 25% off compared to online price & custom availability
Whether smaller business or enterprise, our reservations team is here to ensure Numa can perfectly accommodate your needs.
Benefit from tailored availability

                                                    

Flexible cancellation policy

                                                    
Get right to it, book online now
Booking an apartment has never been this easy. Find the apartment best suited for your needs at all of our locations.
Whether it's moving to a new city or a long project stay, we've got a home for you.